The expert tire operation in Cyprus
Call Now:

22 46 76 26
ECO DRIVING IS ALSO ECONOMIC!

ECO DRIVING IS ALSO ECONOMIC!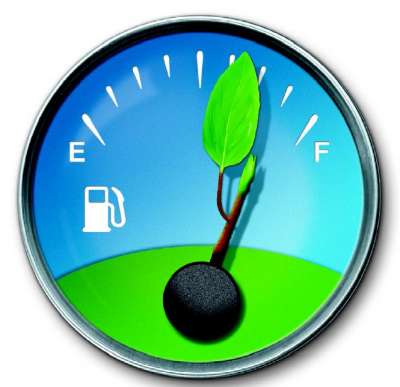 For this purpose, just follow these 10 tips:
1. Drive as possible with stable speed, avoiding intense braking and acceleration.
2. Change speed between 2000 and 2500 in order to keep the power as low as possible.
3. Check frequently the pressure of your tires (tires with under inflation cause overconsumption of fuel).
4. When driving,look as far as you can, so as to anticipate whatever is going to happen, ensuring as far as possible unchanged pace.
5. Use air conditioning sparingly, especially in the city.
6. Limit the use of electrical devices in the vehicle. absorb energy and therefore fuel.
7. Close the windows when at high speed. On the highway, a single open window means significantly overconsumption of fuel.
8. Switch off the engine when you stand still even for a few minutes (eg in intense traffic jam etc.)
9. Travel without unnecessary weight. The extra weight increases consumption and the pollution which caused by the vehicle.
10. Remember, remove roof base carriers or racks, when not needed, because affect the aerodynamics of the car and increase consumption.