The expert tire operation in Cyprus
Call Now:

22 46 76 26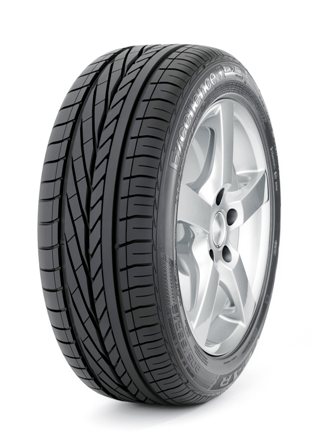 RunOnFlat
Exellence ROF
Enjoy excellent handling, precision handling and comfortable driving with this three-in-one tire.
Are you looking for a three-in-one tire that delivers excellent handling and handling and ensures you comfortable driving on a daily basis? Discover Goodyear Excellence today.
• Improved grip on wet roads
• Even wear and smooth handling
• Silent, comfortable driving
| | | | | | |
| --- | --- | --- | --- | --- | --- |
| Size | Width | Height | Rim | LI/SI | Special Details |
| 245/45R19 | 245 | 45 | 19 | 98Y | *BMW Original |
| 275/40R19 | 275 | 40 | 19 | 101Y | BMW Original |
| 245/40R20 | 245 | 40 | 20 | 99Y XL | * BMW Original |
| 275/35R20 | 275 | 35 | 20 | 102Y XL | * BMW O.E. |
| 275/45R18 | 275 | 45 | 18 | 103Y | MO - Mercedes, DOT2011 |
| 255/45R18 | 255 | 45 | 18 | 99Y | MO- Mercedes, DOT2010 |
| 225/55R17 | 225 | 55 | 17 | 97Y | * - BMW, FP |